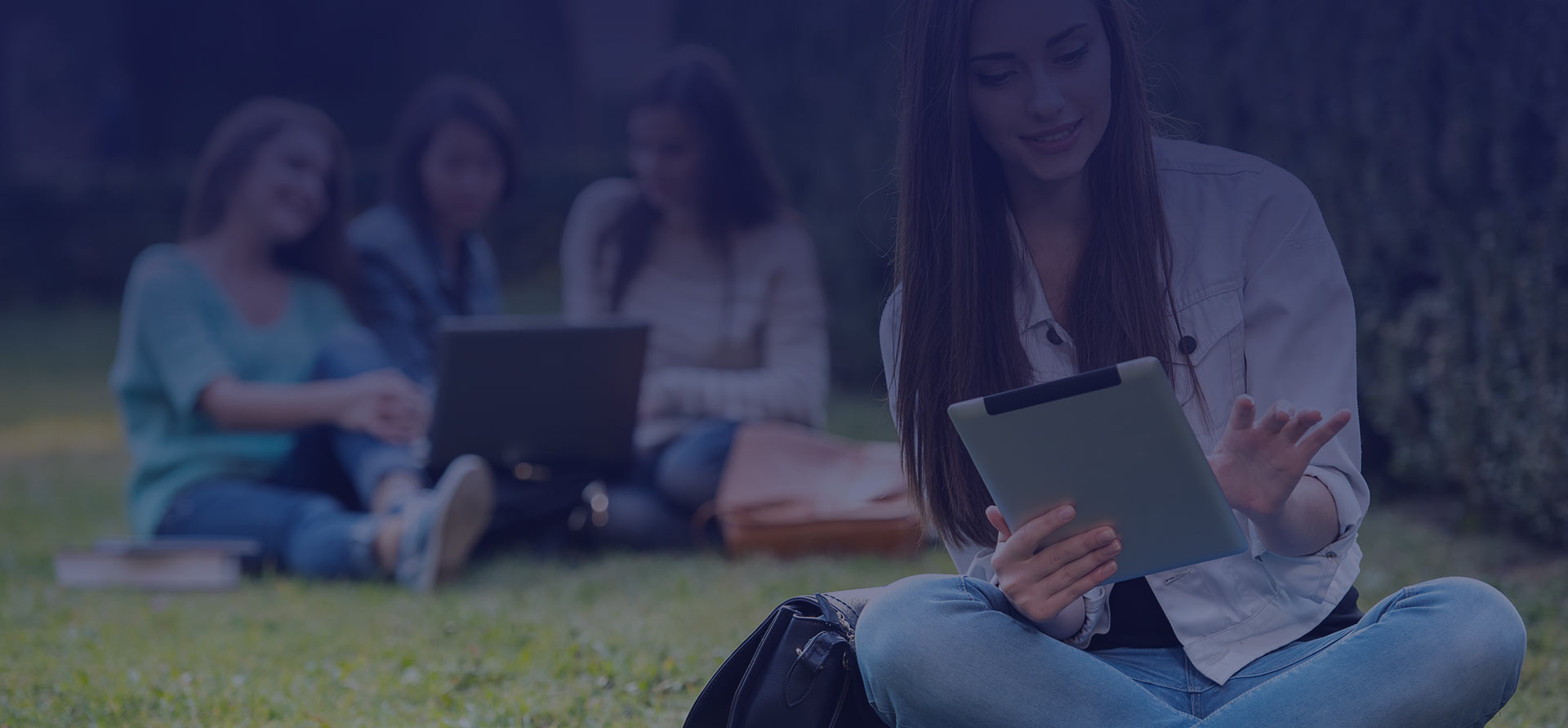 Campus Ready
University
USA | UK | CANADA | AUSTRALIA |
OUR COURSES
LEARN MORE
Entrepreneur
&Investors Visas
Permanent Resident Visas For Whole Family
OUR COURSES
LEARN MORE
Triton Has 50,000+
Positive Reviews
No Other Company Has So Many Verifiable Reviews
OUR COURSES
LEARN MORE
CANADA
Visitor Visa
Student Visa & Admission
Work Visa – FSTP
Business Visa
PR Visa – Express Entry
PR Visa – PNP
AUSTRALIA
Visitor Visa
Student Visa & Admission
Graduate Work Visa
TSS Visa
Business Visa
PR Visa – Skill Migration
USA
Visitor Visa
Student Visa & Admission
Work Visa – H1B
Business Visa
UK
Visitor Visa
Student Visa – Tier 4
Work Permit – Tier 2
Business Visa
Innovator Visa
NEW ZEALAND
Austria Jobseeker Visa
Germany Job Seeker Visa
South Africa Work Visa
Hong Kong – QMAS
Ireland Work Visa
BEST EDUCATION IMMIGRATION
Education Is The Backbone Of a Nation Expansion Of Idea
We Are Professional And Expert
Inventore veritatis et quasi architecto beatae vitae dicta sunt explic abo enim ipsam voluptatem quia voluptas sit aspernatur
Let's See Online Education
Sed ut perspiciatis unde omnis iste natus error sit voluptatem accusantium
doloremque laudantium, totam rem aperiam, eaque ipsa quae ab illo invenw tore veritatis et quasi architecto beatae vitae dicta sunt explicabo.
What Our Student's Say About us
I am Urvashi Sharma and currently, I am a permanent resident in Canada and my entire process was taken care by Triton however this video I've especially made to thank Lupa and the entire team who have been looking for my job search and I really appreciate all the hard work done by them all the efforts taken by them so my message to them is just that keep up good work I really really appreciate all the hard work done by you.
Urvashi Sharma
Student
Hi! This is Ronak here and I started my Canada PR process after getting in touch with Triton around November and right now we are in February and I have already received the invite. It's been wonderful till now with Triton. Not only are they professional but also because the process consultants and immigration consultants assigned namely Ameya and Orudge both of them have been really very supportive over every aspect of the entire PR process. Thank you.
Ronak
App Developer
Hi, this is Urvish Patel. I currently workings as a software engineer where I have experience of five years. I would like to give feedback about the service I took from Triton, my consultant, Pavithra, was helpful as she cleared my doubts on which countries would be suitable to me as per my requirements. I took consultation for Australian immigration and I got a positive result.
Urvish Patel
SR Consultant
My name is Anuja. I have taken Triton Coaching service for immigration purpose and my experience was very good. In fact, the tutor Swathi was very knowledgeable and very patient. She is always there to support you. In fact, Mr Arshad is very helpful and the service was very attentive. According to my experience, I will definitely recommend this to my friends and family. This is the best coaching institute in Navi Mumbai.
Anuja
Student
Best Education Provider Immigration
Sed ut perspiciatis unde omnis iste natus error sit voluptatem accusantium doloremque laudantium, totam rem aperiam eaque ipsa quae ab illo inventore veritatis